Misery or Mastery
Documenting Medical Necessity
for Psychotherapists
… teaches a set of skills combined with concrete tools that turn you into a Documentation Wizard!
"I love writing my notes," said no therapist ever!
Does the threat of an audit or legal involvement keep you up at night?
Do you spend too much time writing notes, procrastinate or simply avoid them?
Do you wonder if you are writing too much or too little?
Are you unsure about the regulatory standards?
Are you worried about preserving client confidentiality?
Do you think writing notes is a clinically irrelevant and boring waste of time?
Would you rather clean the bathroom?
Documentation Standards are Based on
Medical Necessity → what every note must demonstrate.
The Golden Thread → the model used to justify Medical Necessity.
Have heard this before but still wonder what it means?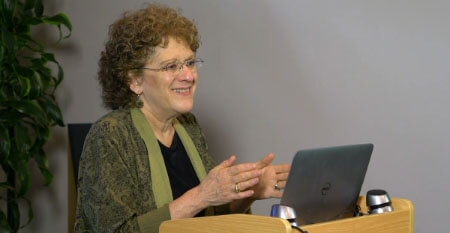 Documentation Wizard's educational training program teaches you a logical, and proven step-by-step record-writing formula.
Learn how use the Golden Thread to justify medical necessity.
Be able to pass stringent audits no matter what documentation system you use.
Reduce the time you spend on paperwork.
Maintain client confidentiality.
Write clinically useful notes.
Meet your professional standards of care.
Reduce your anxiety.
Whether you take insurance, or you don't, documentation is a required professional standard of care. With the rise in over site from insurance companies, workman's comp claims, child protection agencies, and the courts, knowing how to write your notes to meet regulatory standards, is more important than ever.
You may never learn to love writing your notes but if you choose mastery over misery, your good clinical documentation will not only be meaningful, it will contribute to and reflect high quality care -- and protect your income at the same time.
Documentation Wizard TM offers trainings, forms, and consultations to help you take the struggle out of paperwork and put the pleasure back in your practice.